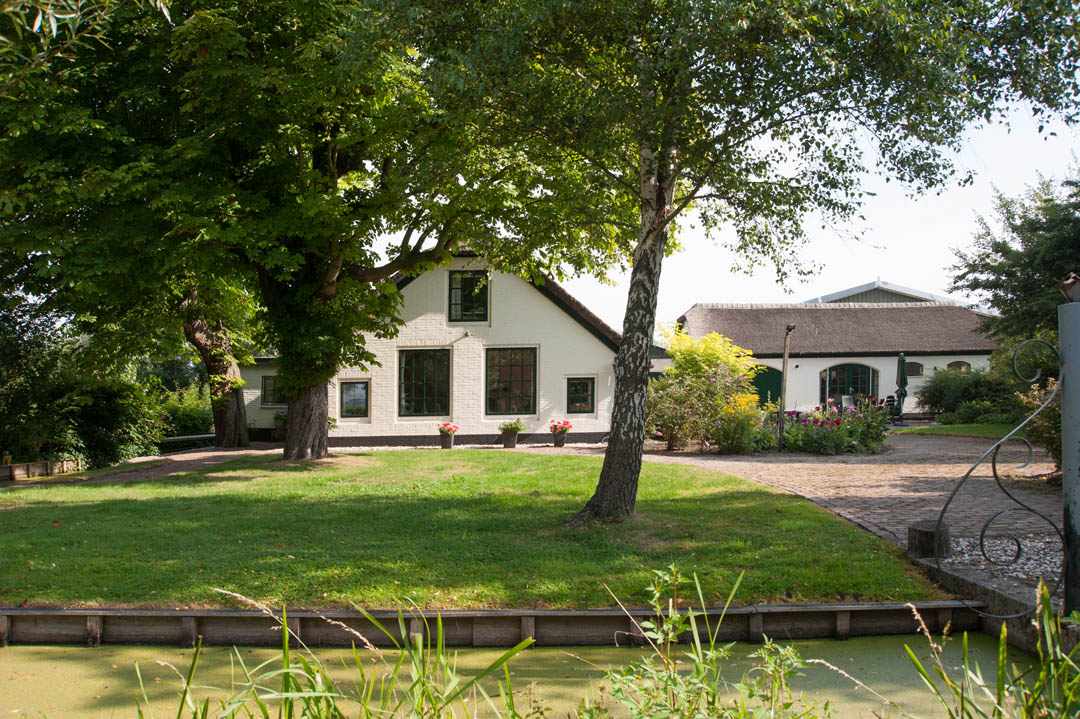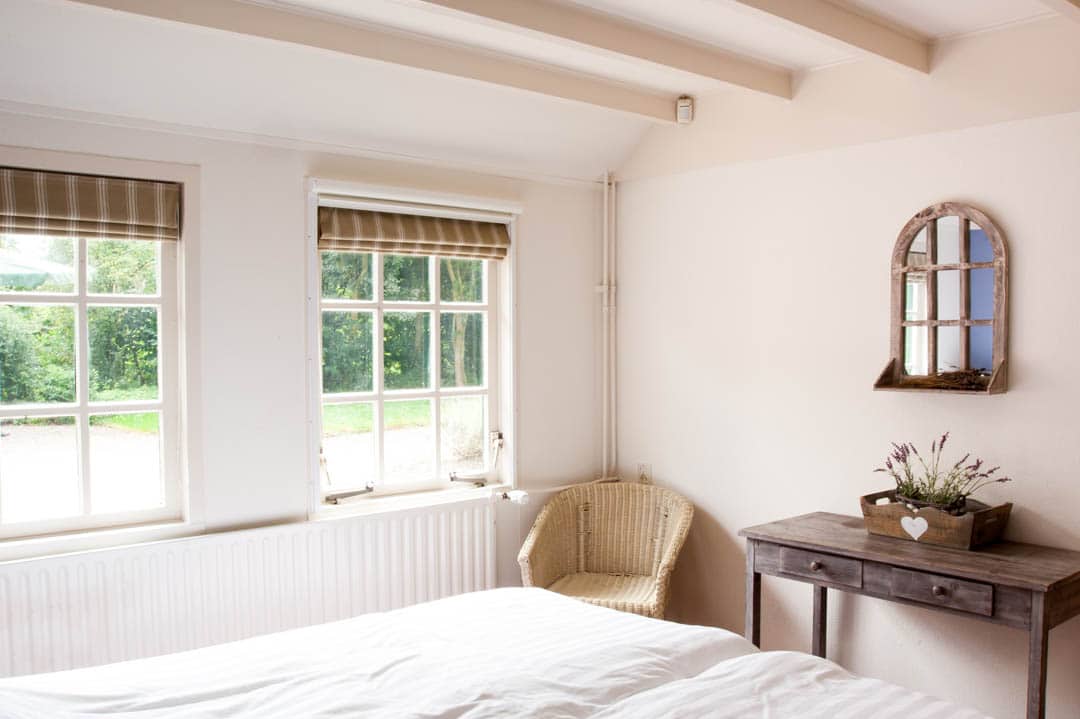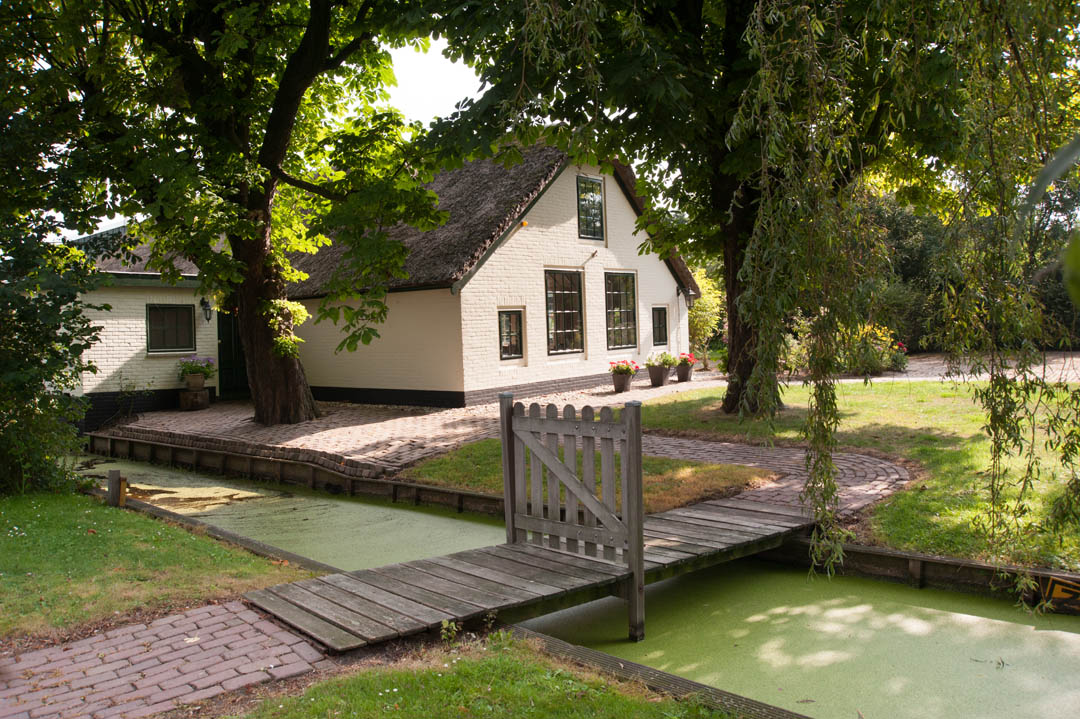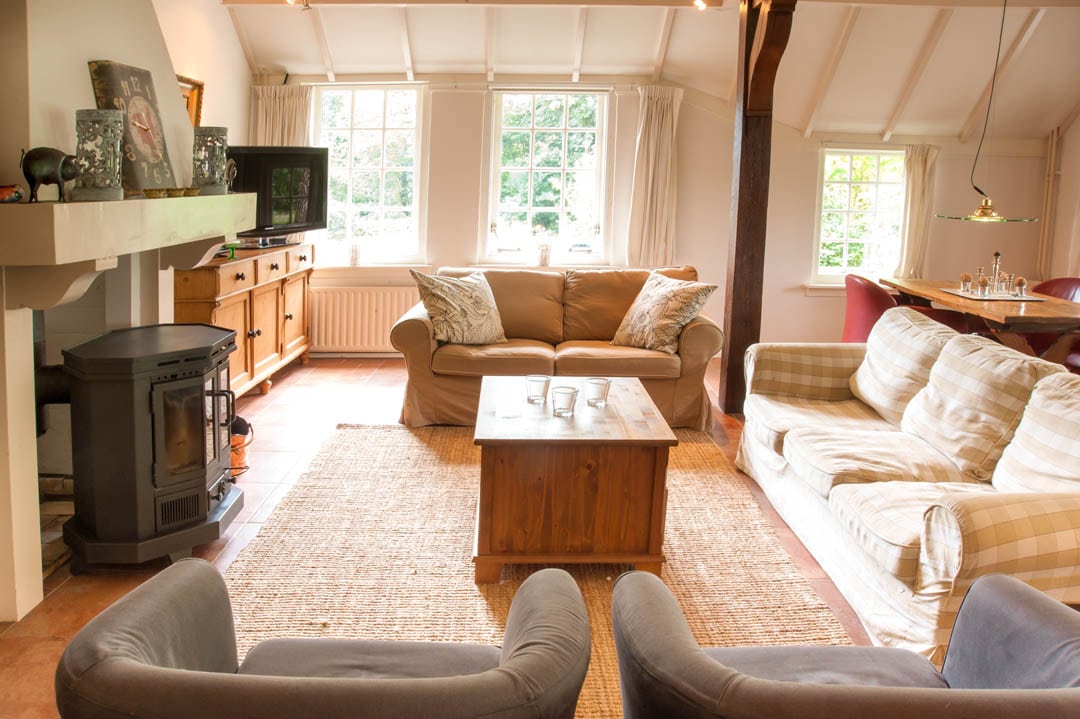 A place you'll


never

forget
Chestnut
Farm House & Lodge
Chestnut Farm House in Aarlanderveen offers outstanding accommodation in a monumental holiday Farm House with a thatched roof and is luxuriously furnished for 10 persons. You can stay with 4 persons in Chestnut Lodge, a rebuilt, traditional stable. A total of 14 persons can be accommodated in the Chestnut Farm House & Lodge. Both holiday residences are modernly furnished and the large garden has several terraces, always providing you with a choice of either sun or shade.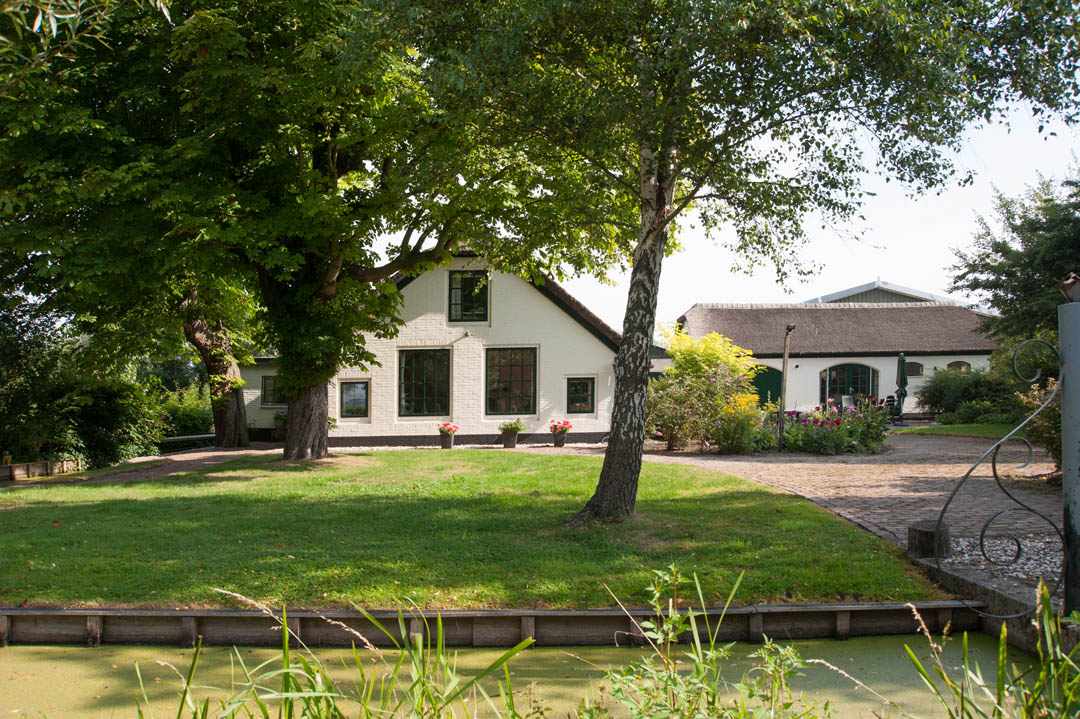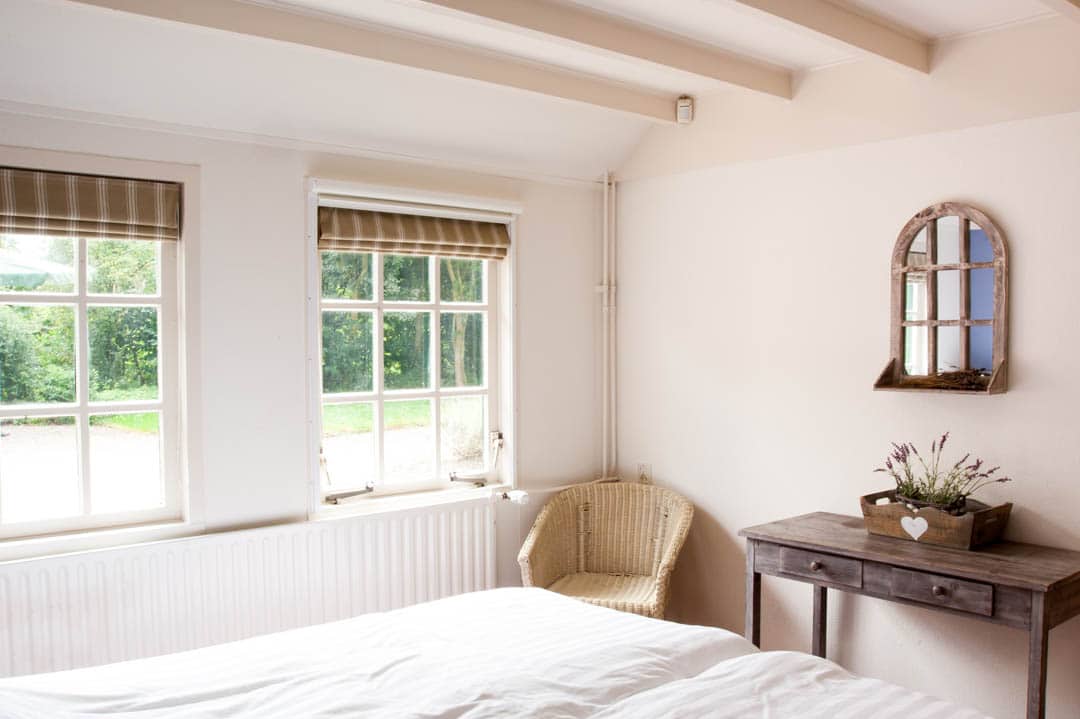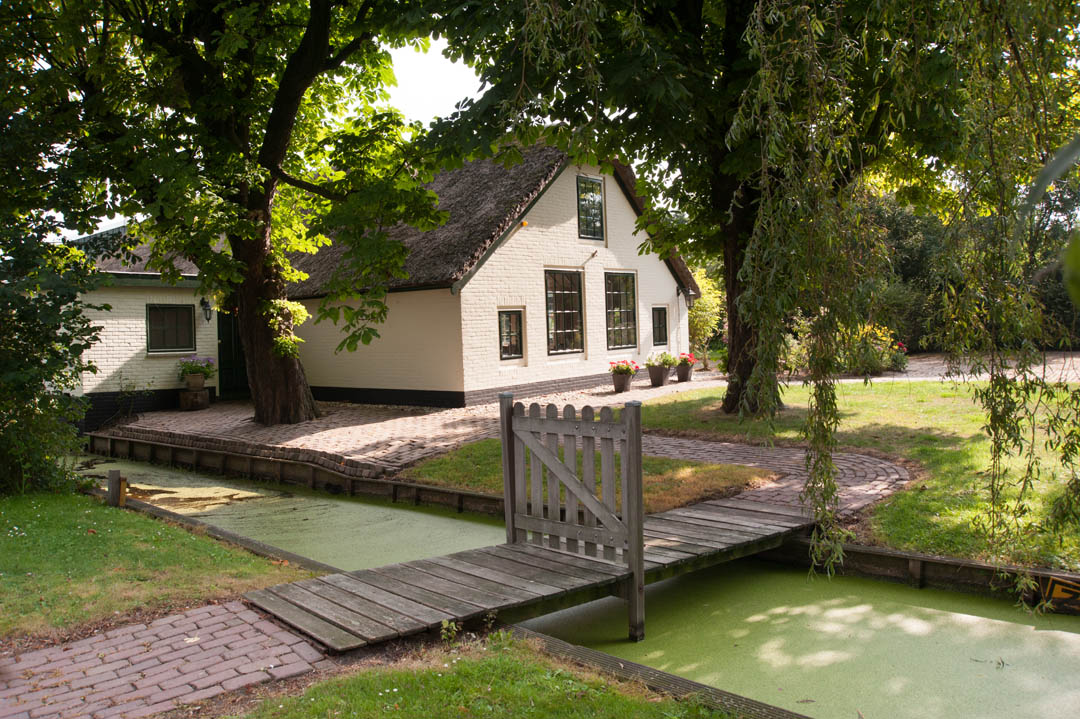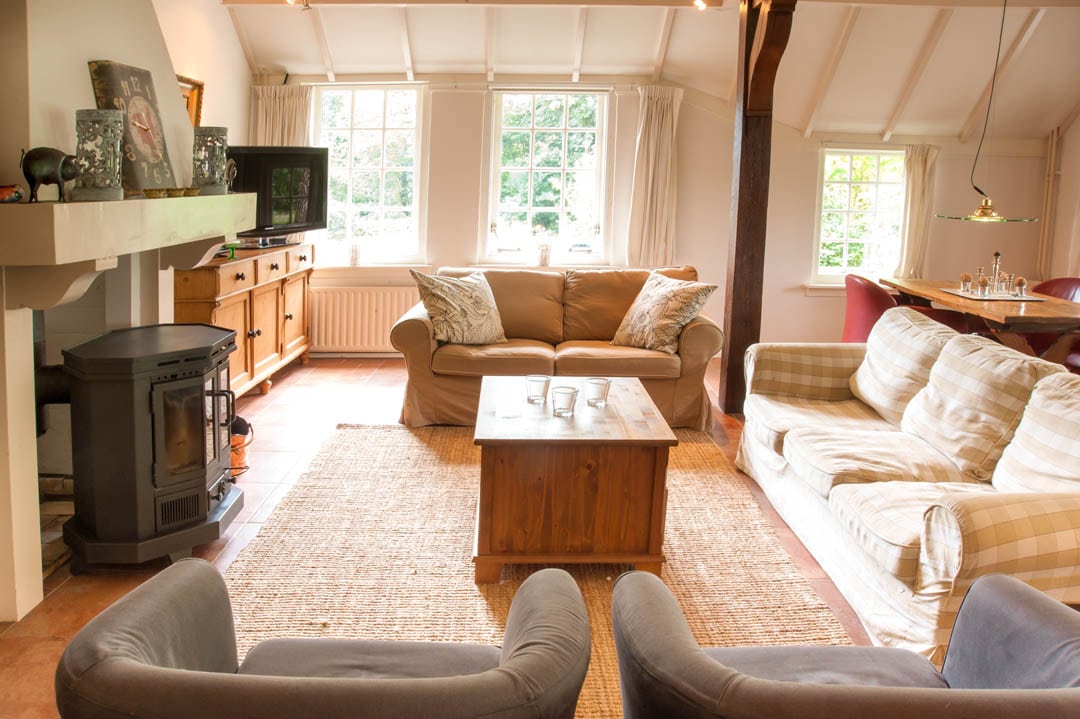 A place you'll


never

forget
Chestnut
Farm House
cozy, beautiful, central
Chestnut Farm House, with five spacious bedrooms as well as two bathrooms and a toilet, is able to accommodate a maximum of 10 people. There is also a large kitchen and a spacious, light and airy living room equipped with a flat screen TV and a lovely wood-burning stove.
Chestnut
Lodge
snug, lively, natural
Chestnut Lodge is able to accommodate a maximum of 4 people. It has two bedrooms, a bathroom with a toilet and a separate room with washing machine and dryer. The gas stove in the attractive living room ensures a pleasant ambiance and the kitchen is equipped with all modern conveniences.
About our
location
central but very rural
The farm is situated on an extensive field next to the water in the rustic village of Aarlanderveen, near the Nieuwkoopse Plassen. Chestnut Farm House & Lodge are close to the major cities of Amsterdam, Utrecht, The Hague and Rotterdam, as well as the North Sea beaches, Giethoorn and Volendam.